St.Helens' finest hotel, public house and music venue.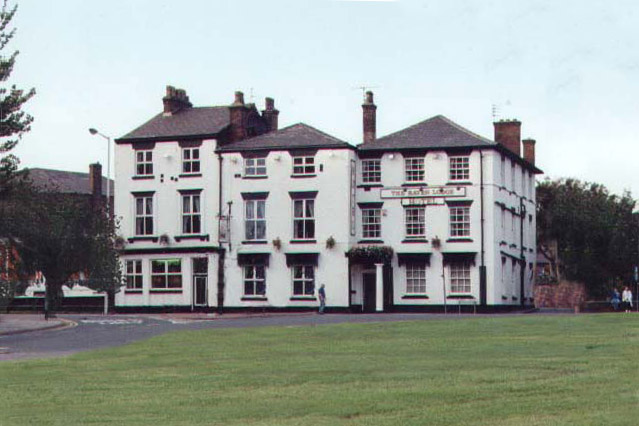 Welcome to the website for The Raven Lodge Hotel which is situated at 111-113 Church Street,
St Helens, Merseyside, England, WA10 1AJ.
For a map of how to find us click on the link to yell.com below.

Tel : 01744 451124
On this site you will find details of the excellent accommodation and functions that we offer. Im sure you'll enjoy your visit to the hotel no matter what you come here to do.